Aerial Arts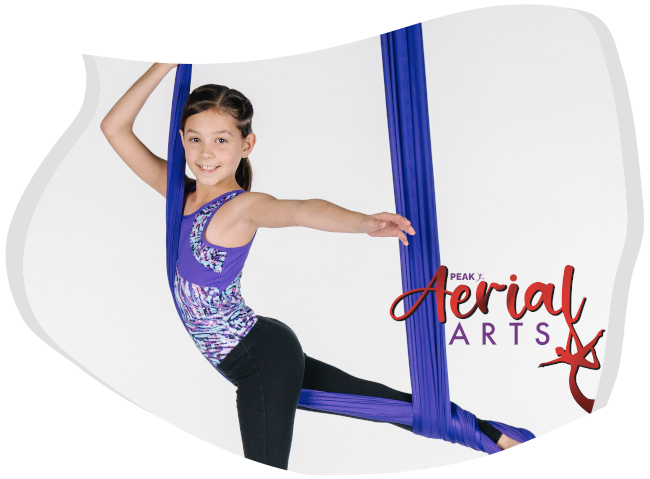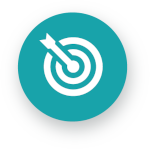 Aerial Silk: With the strength of a superhero and the grace of a dancer, aerialists transform an ordinary piece of fabric into a unique aerial art form. In true circus fashion aerialists craft a story with each performance as they climb, wrap, spin and drop to choreographed movements. Let's be honest the stronger muscles and increased flexibility are just a bonus.
Aerial Silks Kids: Ages 4 to 7 years
This class gives our youngest performers confidence to fly and space to use their imagination. We build muscle by climbing, trust by spending time upside down and we spin to make things fun!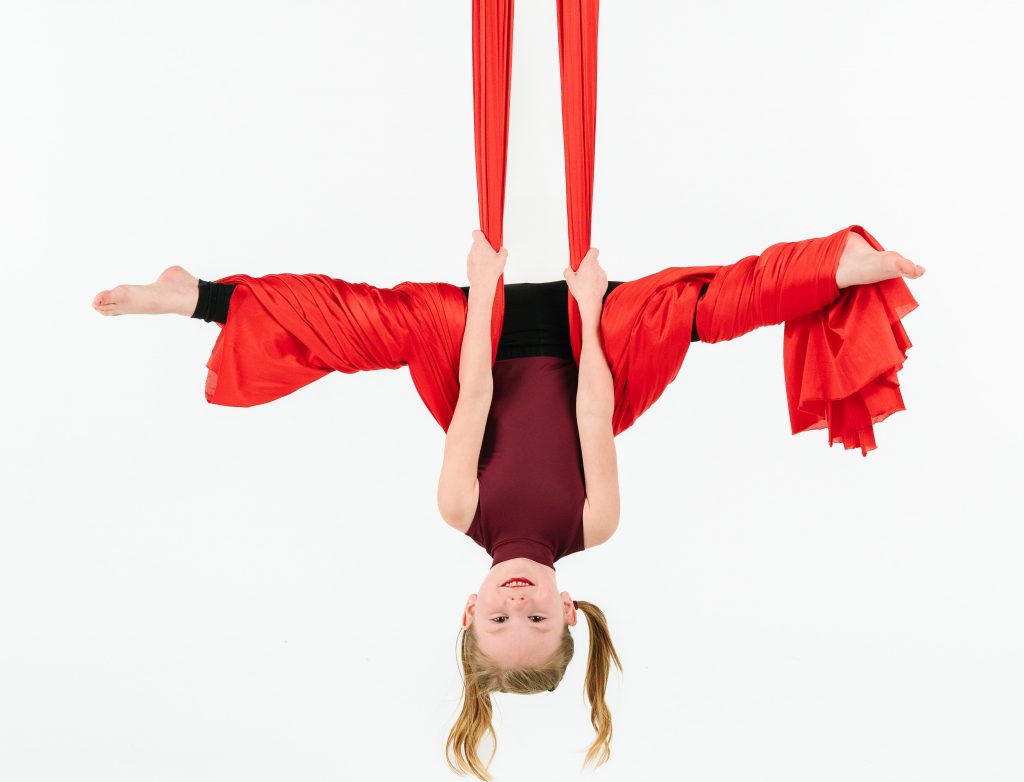 Level 1: Ages 8 to 18 years
Level 1 Aerialists will learn body awareness, strength and flexibility as they grasp the fundamentals of climbing silk. Footlocks, assisted inverts and drops are the foundation of this level.

Level 1.5: Ages 8 to 18 years
This level is vital to bridging the gap between ground work and aerial skills. We focus on tying footlocks from the air, sequences, inverts unassisted and drops without a knot.

Level 2: Ages 8 to 18 years
Level 2 Aerialists will invert, wrap, pose, and drop as they build muscular endurance. Focus will be on technique, smooth transitions and the art of performing.

Level 3: Ages 8 to 18 years
Level 3 Aerialists will master inverted climbs, and learn drops with multiple rotations as they perform complex choreography.

Aerial Lyra
Aerialist who are ready for a change from fabric will love the challenge of lyra. Using a steel hoop hanging above the ground aerialists will move fluidly from pose to pose as they build a fun choreographed routine.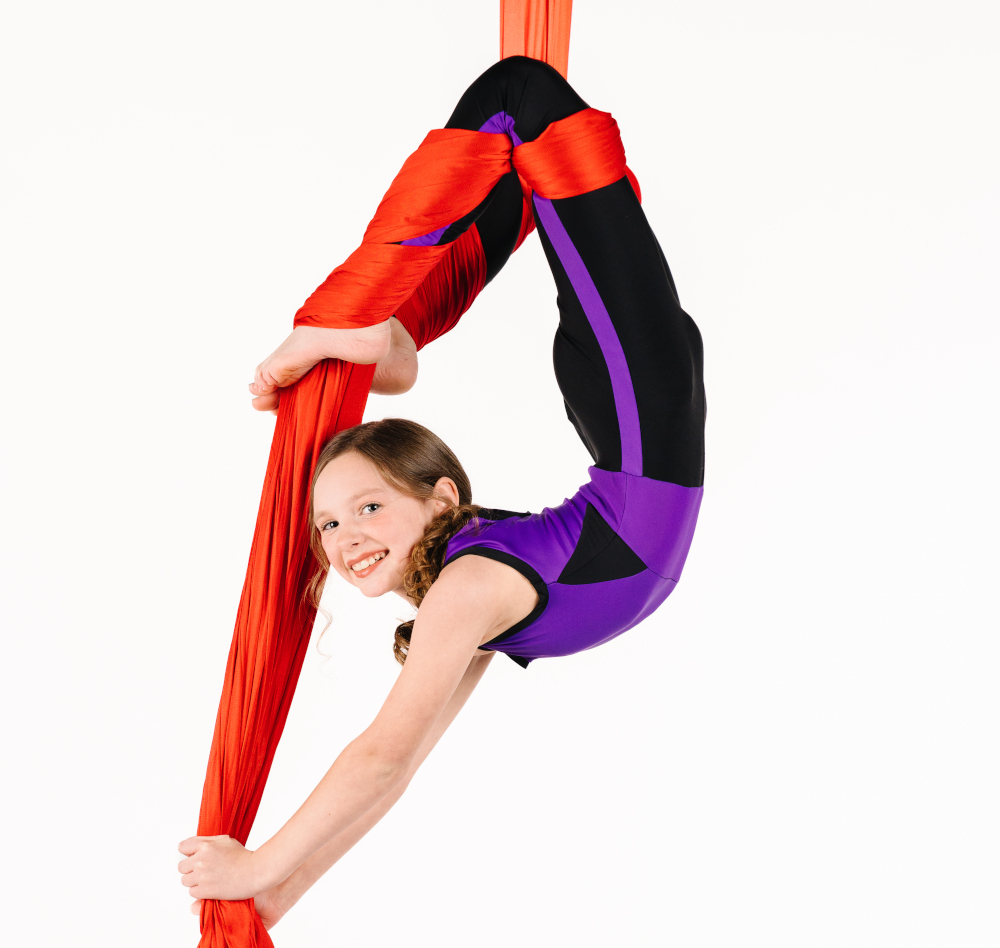 Troupe
These performance teams are the grand finale to any aerialist's dream. It takes hard work, dedication, team work and creative soul destined to be on stage. One year commitment required.
*Tryouts required and are held in May
*Additional performance and warm up attire will be required.

Private Lessons Available
Fees:
$45 – 30 minute private lesson
$70 – 30 minute semi-private lesson (limit is two participants)