Preschool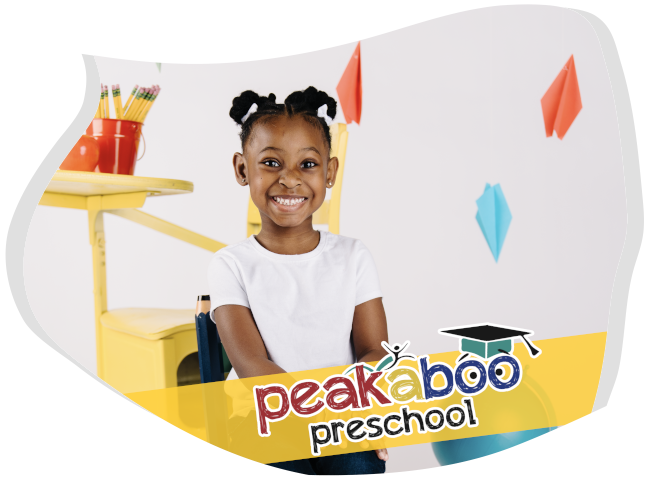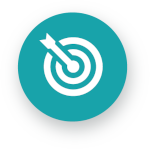 FUNdamentals for Bright Minds
We believe students should have a fun, positive, and safe environment to learn and grow. We provide numerous ways for students to learn in every subject area. We use the Utah State Core Curriculum to assess students regularly to determine their Individual needs in order to have them meet the standards required for entering kindergarten. All of our classes are conducted under the direction of a certified teacher who ensures each child's intellectual, social, emotional and physical development needs are being addressed.
We are a State Licensed Facility Click Here for Certification
Objectives:
Fun Facilitates Learning– We believe in a very Hands-On/Active Learning approach to develop children's minds and bodies. Our curriculum is designed to provide multiple ways in every subject area for students to be actively engaged.
Grow Self-Confidence—What better place for students to develop self-confidence than in preschool, with teachers and peers cheering them on and celebrating their success. We provide numerous opportunities for students to succeed while learning the skills they need to be ready for kindergarten.
Learning Social Skills & Character Education through interactive and imaginative play.
Character Counts–We offer many chances for students to interact with others to develop important social skills.
Achieve Personal Best– Every child learns in a different way and has his or her strengths. We work one-on-one to meet their individual needs and help them reach their personal best.

Introduction to Learning ( 3-4 year olds) Schedule
Tues & Thurs
Morning: 9:00 am-11:30 am or Afternoon: 12:00 pm-2:30 pm
Daily Activities for 3 – 4 Year Olds
Gathering activity: 10 minutes (Hands-on activities)
Circle Time: 20 minutes

Introduce Theme of the Day
Calendar & Weather
Daily Literacy Poster
Pledge/Songs/Show & Tell/Birthdays

3 Varied Daily Rotations : 20 minutes each

Academic/Theme Lessons
Writing & Letter Practice
Kinesthetic Learning
Math & Science
Creative Arts
Dramatic/Discovery Play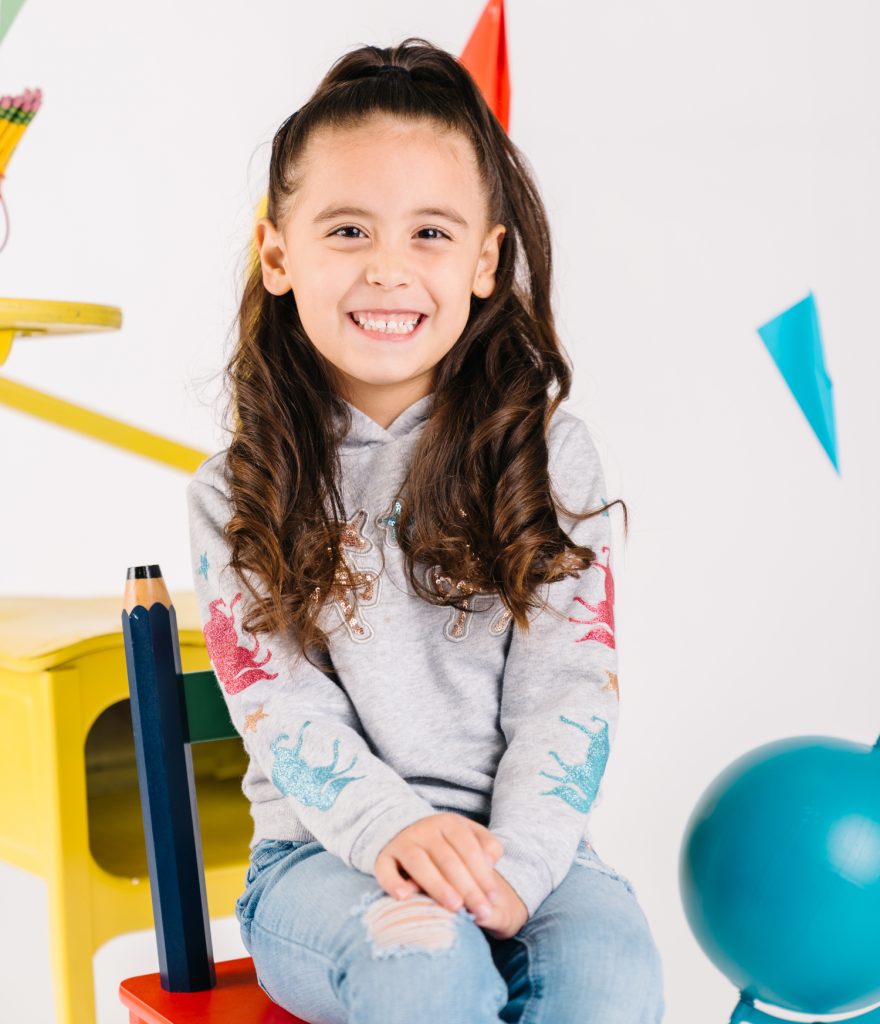 Kindergarten Readiness ( 4-5 year olds) Schedule
Monday/Wednesday/Friday
Morning: 9:00 am-11:30 am or Afternoon: 12:00 pm-2:30 pm
Daily Activities for 4 – 5 Year Olds
Gathering activity: 10 minutes (Hands-on activities)
Circle Time: 20 minutes

Introduce Theme of the Day
Calendar & Weather
Daily Literacy Poster
Pledge/Songs/Show & Tell/Birthdays
4 Varied Daily Rotations : 20 minutes each

Academic/Theme Lessons
Writing & Letter Practice
Kinesthetic Learning
Math & Science
Creative Arts
Dramatic/Discovery Play
Gymnastics/Tumbling class with station rotation every 20 minutes
* All students must be potty trained