Sweet Pea
Jr Gymnastics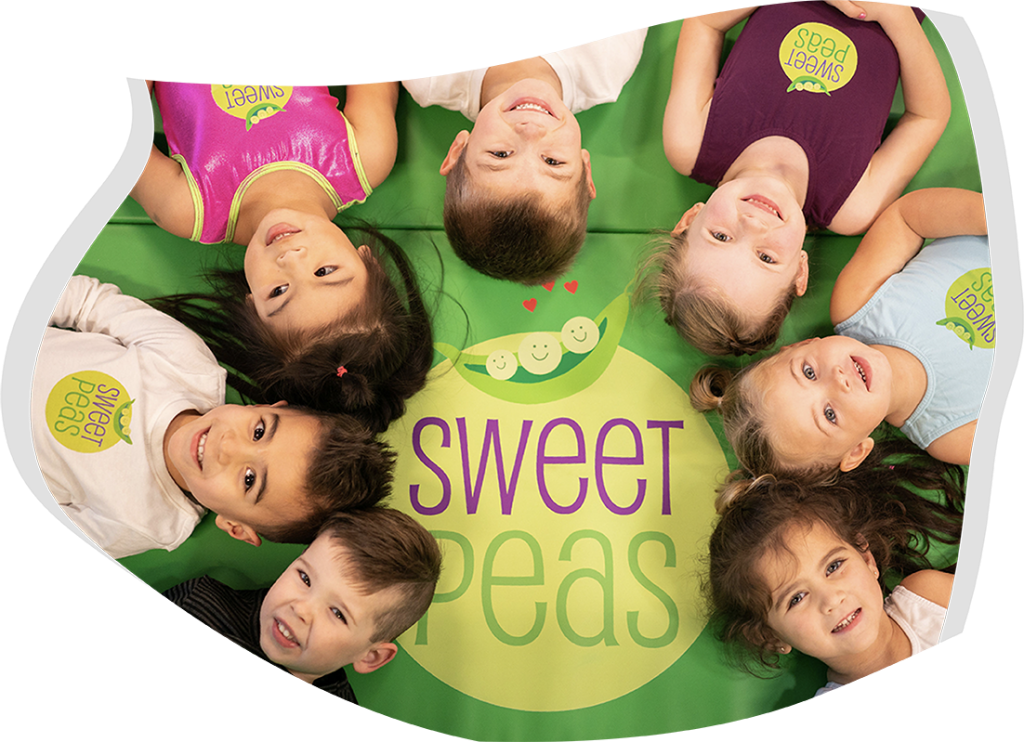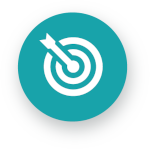 Experience gymnastics fundamentals in our specially designed gym for little ones.
Wee Pea: Age 6-11 months
*Parent assisted class
Carefully designed for babies learning to sit and crawl, Wee Peas provides our littlest scooters with active learning activities that focus on whole baby development. Wee Peas are given opportunities to move, reach, and grasp in a baby safe environment that is rich with color, sound and tactile experiences, and enjoy activities that promote visual tracking, core strength and balance needed for sitting and standing.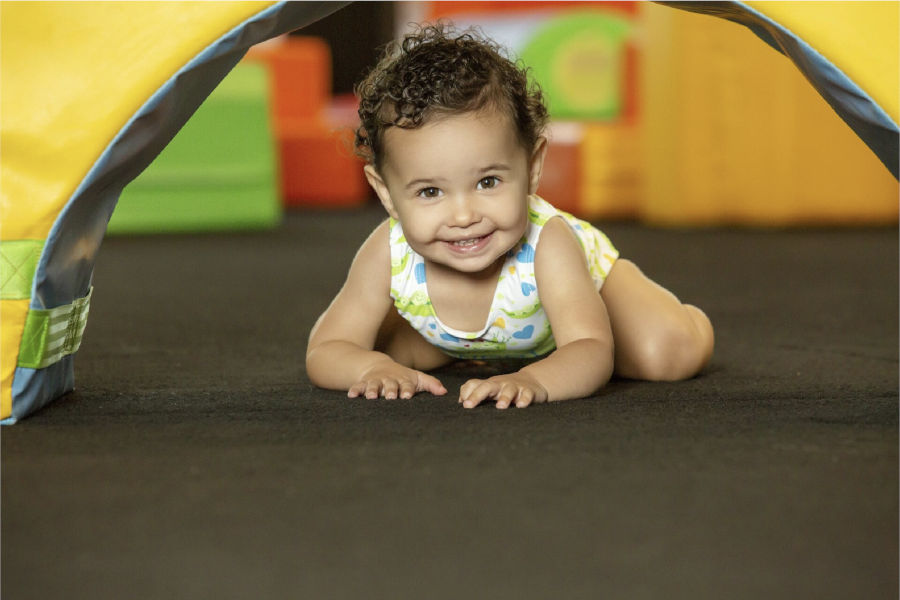 1 Pea: Age 1 year old
*Parent assisted class
One Peas are ready to move and love to explore! The One Pea's curriculum is designed to provide enriching activities in a safe and fun environment. One Peas learn self-awareness and physical adaptation through developmentally appropriate gymnastics activities such as stepping, rolling, balancing, sliding and swinging. One Peas learn to clap, step, count, stop and start, and repeat. Creatures of repetition, they are beginning to remember what they have learned and they are excited to participate.

2 Pea: Age 2 years old
*Parent assisted class
Two- year olds are AMAZING! Two Peas are gaining independence! This program is designed to capitalize on the rapidly improving physical, cognitive and language development of two-year olds and provides large motor skill and gross motor skill development with whole body activities in developmentally appropriate circuits. Two Peas learn to run, step, hold and balance on alternate feet; roll forward, sideways, backwards and transfer weight from feet to hands and back.

3 Pea: Age 3 years old
Three-year olds are ready to go! Three Peas are gaining increased motor development, eye hand coordination and fine motor skills! Three Peas are learning to understand and independently follow basic instructions in gymnastics class. The three pea curriculum is designed to provide skill development on floor, beam bars and vault while working on forward rolls, straddle rolls and beginning cartwheels. They increase their balance with beam work that includes alternating forward kicks, squat holds, relevé walks and beam crawls.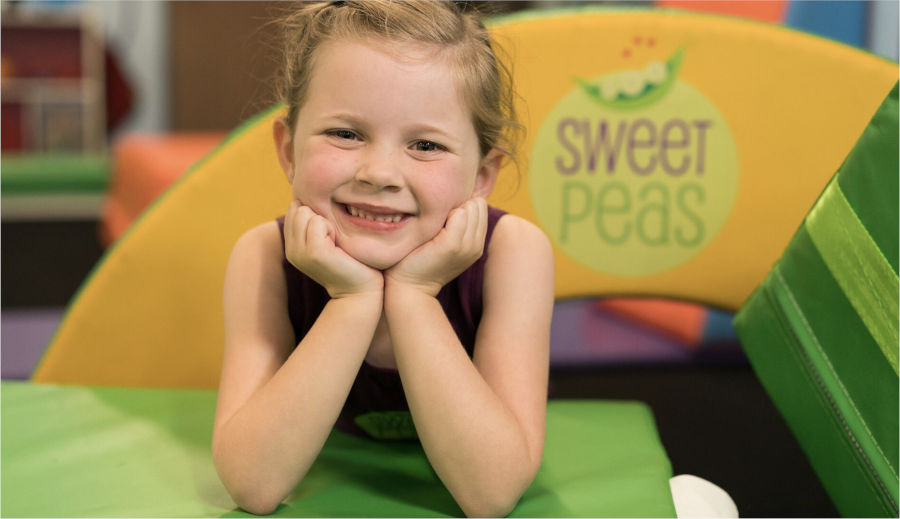 4 Pea: Age 4 years old
Four-year olds are on the go! Four Peas can run, hop, climb and throw a ball. Their increasing coordination makes them faster and more deliberate and increasing strength makes them able to perform many new gymnastics skills. Their cognitive development is also growing and they are able to interpret and remember learning objectives.

5 Pea: Age 5 years old
Five Peas are ready to test their skills! Five-year olds have reached physical and developmental milestones that allow them to progress rapidly. With longer limbs, more refined coordination and stronger language skills, the Five Pea can run faster, climb higher and hold longer!

Pre Team Ages 4-6 years
Accelerated gymnastics or tumbling class without the pressure of competition
55 minute class 2 X per week
Coach recommendation & evaluation required