Swimming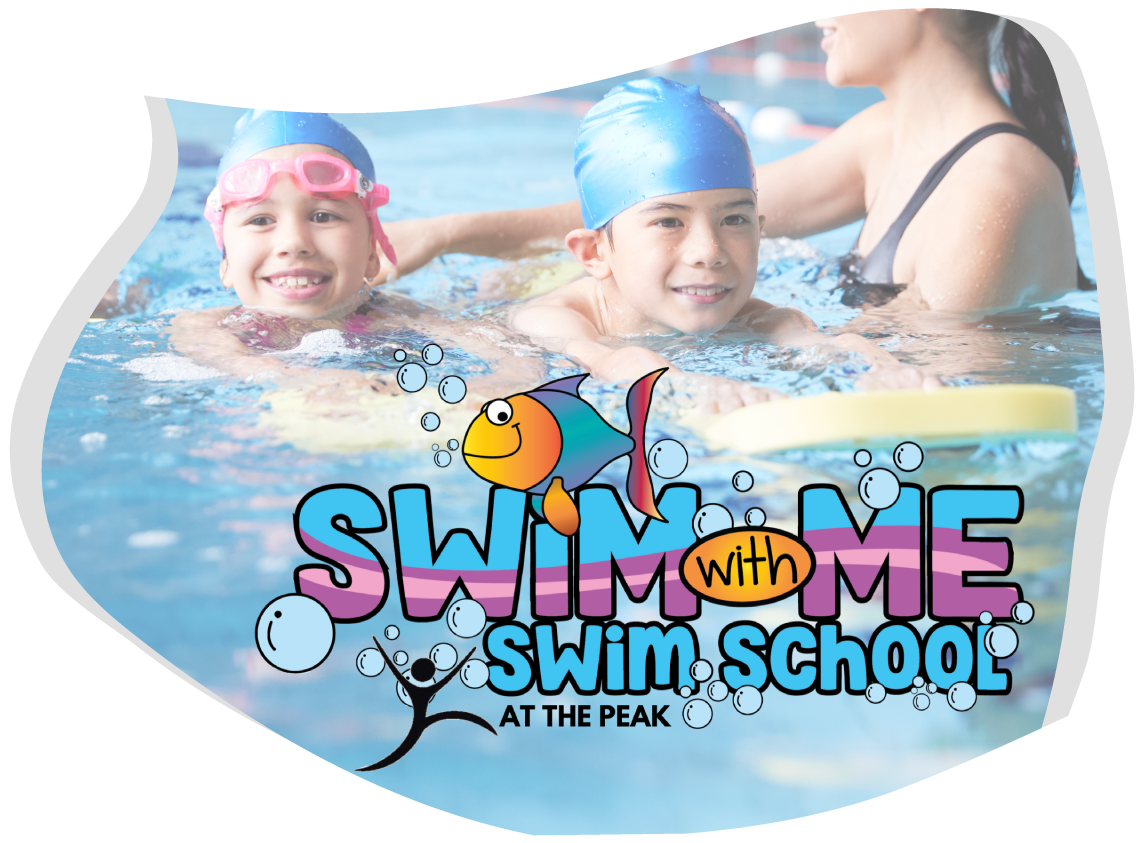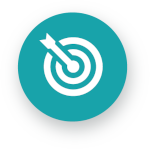 We believe in providing extraordinary swim lessons in a child-friendly
environment and are confident teaching children at 1:1 ratio is the best way for children to get the attention needed to become their personal best and gain confidence in the water. Safety must be addressed first to instill confidence and create the ideal learning environment. Our heated pool ensures that children can remain focused on learning instead of trying to get warm.
Swim with Me SWiM School Summer at The Peak
The Peak prides itself on providing a CLEAN and safe environment for both students and spectators. We follow ALL Bear River Health Department guidelines, as well as our own precautionary measures, to ensure the health and safety of our participants and their families.
Benefits include:
More actual swimming time
Personalized Progressions
Fewer Distractions
Individualized Lessons
Convenient for Families

The class schedule:
25-minute one-on-one lessons for ages 4 months +
6 lesson schedule Tuesday, Wednesday, Thursday for 2 weeks for Sessions 1 through 5
Monday only swim sessions are 4 weeks
Morning & evening classes available
Classes for newborns to adults
5% sibling discounts & multiple sessions discounts available

Our 2024 Spring/Summer Swim registration will begin March 1st

Swim School Policies:
Make-up lessons are not offered. However, if a class is canceled due to inclement weather, we will work with you to reschedule that class.
Swimmers enter and exit through the south west pool gate.
A Parent/Guardian must be present for each lesson
Lessons last 25 minutes. It facilitates smooth transitions between classes when you arrive on time and pick your child up promptly after lessons end.
Swimmers under age 3 must wear a swim diaper AND cover or they will not be allowed in the water
Please read through the parent letter prior to your students first lesson. Click Here for Parent Letter
Feel Free To contact Bonnie Mortensen, owner of, SWIM with Me Swim School at: Swimwithme@peakkids.com